High Quality Tactical Solutions
Finding A Permanent Solution Is Our Ultimate Goal!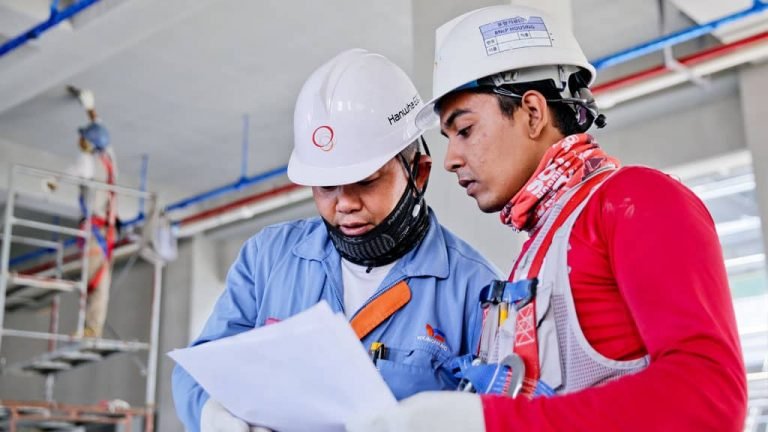 Shivam Petro Chemicals is one of the renowned organizations that are involved in the trade of lubricating oil includes (all automotive and industrial oil), greases, and coolant. We are a manufacturer and supplier of all types of engine oil, gear oil, greases, and other products. Most of the raw materials including base oils and additives are imported from internationally reputed companies. After the processing of the oils, they are packed in high-grade packaging material like cans, tins, and other materials. 
Our motive is to serve the best quality product at a reasonable price. Our customers can place their orders in bulk for any type of automotive, industrial oil, and greases. We sell these products at a budget-friendly price range.
A Little Road we travel to Achieve Opportunities.
Quality Comes First! We Make Sure That Every Minute Detail Is Looked. Even The Smallest Product. Our Focus Is 100% On Client Needs And Satisfaction.
Our Mission
Our main mission is to serve the best quality product at a reasonable price and meeting customer expectations and requirements. Our tagline is we serve quality. Our mission statement consists of the following values.
Our Vision
To be the foremost Indian Lubricant Manufacturing Company most admired for its quality products, reliable performance, and best services with a perspective of global excellence.
Our Value & People
Our commitment to rendering services to our customers and the society at large always reminds us to uphold our own principles and have a continual improvement towards attaining this vision.